Canterbury is a cathedral city situated in southwest England. If you are planning to pursue your academic career here, you need to know a few things about the city. Firstly, you will want to look out for student accommodations in Canterbury. You can look for private student accommodation in Canterbury on our website Beststudenthalls.com.
Canterbury as a city has plenty of things to do, it boasts of its rich culture and heritage. There is something to do for students from all walks of life. The city is majorly inclined towards culture and history; however, it is teeming with nightlife and fun activities.
Canterbury was initially occupied by the Romans and ever since they have the most beautiful architecture in the city. As a student on a budget, you can always prefer walking tours as they will give you an insight into the well-preserved culture. The city walks have several plaques that explain the story of the city. At the center of the city walls, there is a tall mound that you can climb up to get breathtaking views of the entire city.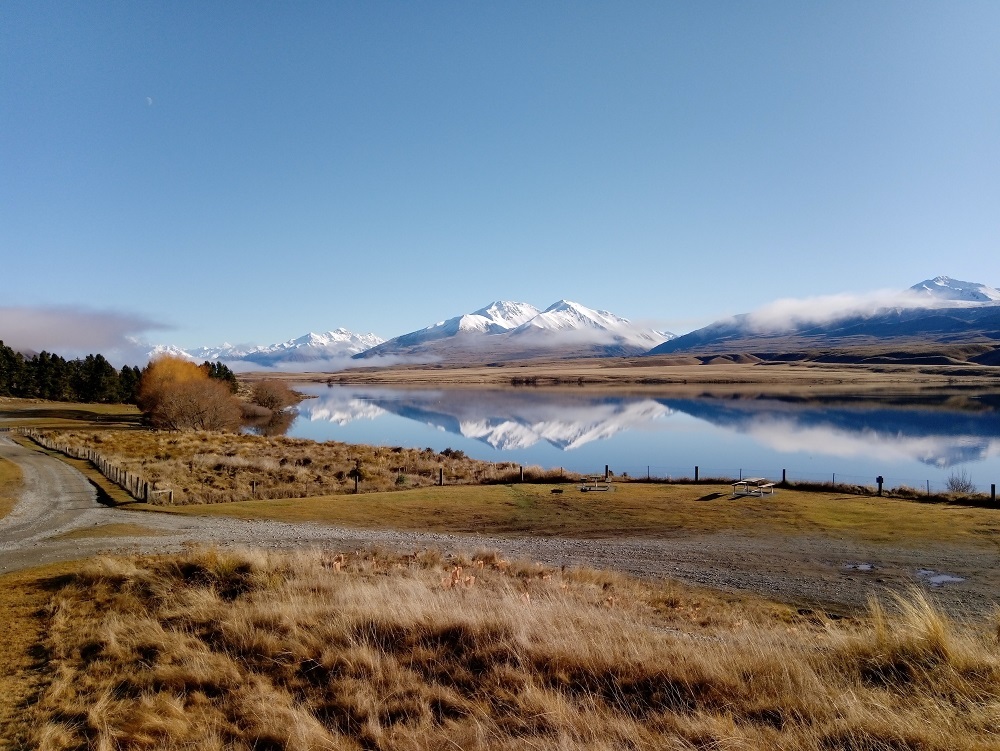 Rivers and Green Spaces
The city has so much to offer. You can also take a river tour of the great Stour River. This will give you a renewed perspective of the city. This tour seats 12 members in the boat at once, you can always group up with your uni mates and get going!
If you are looking for a weekend to chill, you can visit Westgate Gardens with your friends. You will be in for a treat for gorgeous river views. You can also visit the Physics Garden, which boasts medicinal plants and flowers.
Shopping and Leisure
When the weather is gloomy and wet, you can spend time with your fellow mates at the Curzon Riverside or Curzon Westgate to get your dose of cinematic brilliance. They have international releases from all over the world and you can fancy grabbing a bite before or after the movies.
If shopping interests you then you are in great luck. Canterbury has plenty to offer from locally sourced brands to international brands. You can visit places like Whitefriars Shopping Center, The Kings Mile, and The High Street. The biggest advantage for students is that several outlets offer great discounts for students. You can use the TOTUM card to avail of such offers.
Marlow Theatre is a theatre in the newer part of the city. It is modern and has exceptional value to offer. Students can usually attain great seats at the theatre at a discounted price. The annual Canterbury Festival takes place right here.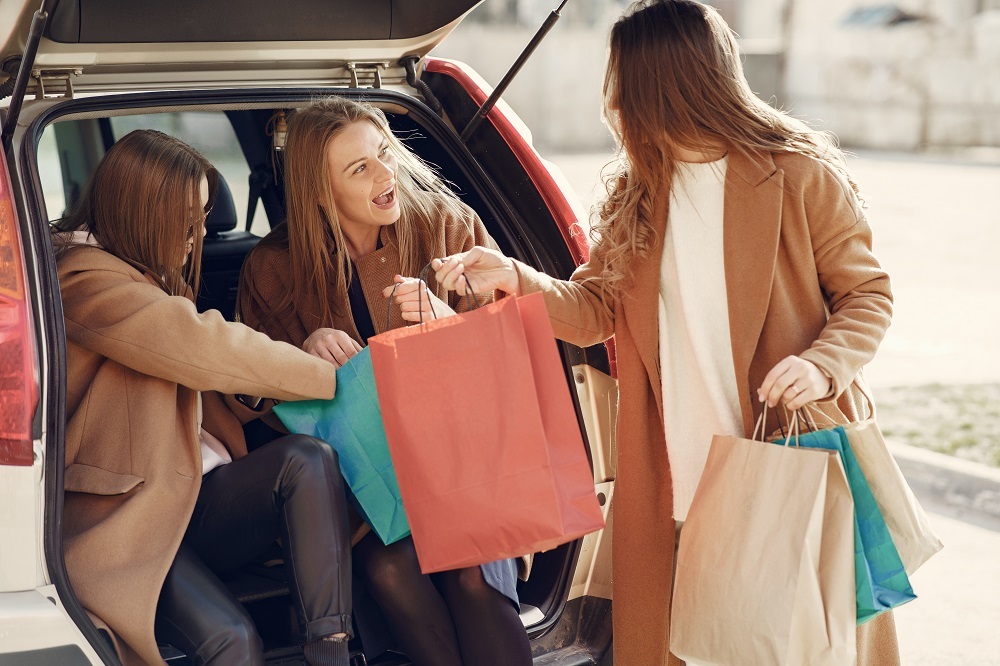 Nightlife and Adventures
If you are looking for a spot to explore with your friends on the weekend then Club Chemistry is the place for you. This place is buzzing with students and they have great rates for drinks and food as it is well known among the student community. The best part is, Club Chemistry provides a free shuttle service throughout the city. YOu can take advantage of this and save a few quick bucks.
Cherry Tree is also a great recommendation for students, it is one of the oldest clubs in Canterbury. Several universities have clubs for students. Kent University has a campus club named The Venue.
A different yet wonderful experience that has gained recognition over the years is the escape room. Canterbury is now famous for this activity among students and young lads. This is a unique yet great way to spend quality time with your friends from your private student accommodation in Canterbury.
The Great Stour Way will take you from Canterbury to the gorgeous towns of Chilham and Chartham. There is a cycling route as well if that is something you prefer. This cycling route is a 50-mile circular ride that links Dover, Folkestone, and Canterbury.
Living in student accommodation in Canterbury is a great way to make friends and spend time around your peers. This will help you network and make friends for life. Also, you can get help from your fellow residents at your private student accommodations in Canterbury. Buckle up! You are in for a great time in the city.