If you love being out in nature, camping is an awesome and fun-filled way to enjoy your weekends. When you're camping, many things can go wrong—and it's vital to have the right gear with you. The following tips will help you choose the best camping equipment.
For safety, we'll also outline some of the essentials you'll need for a camping trip. Remember that these are just the essentials, but you'll likely need more camping gear depending on where you're going!
Essentials for Camping Trips
Camping trips differ a lot depending on where you're going. Even with all that variation, however, some things constitute the bare essentials of camping trips, like sleeping bags, tinder, tents, water bottles, water purification tablets, and a bunch of other stuff.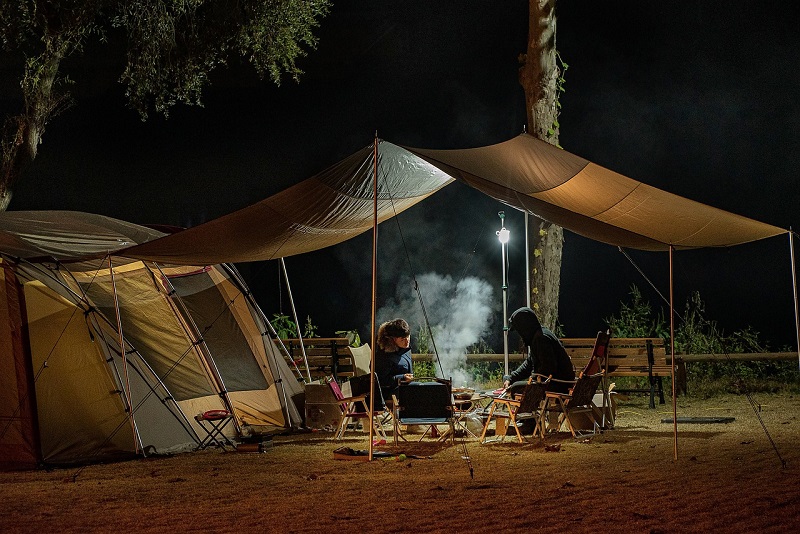 With that said, here's our list of the camping gear essentials you're going to need:
A tent: This should be large enough for your camping gear, including extra clothing and sleeping bags. Ensure the tent has vents if you get stuck inside during a rainstorm!
Sleeping bags: These are an essential part of any camping trip, as they'll keep you warm at night.
A first aid kit: This is a must-have for any camping trip, as it'll help you treat minor injuries and help you to sustain yourself in the wilderness.
Flashlight and lantern: You'll want to bring these along so you can see them at night.
Extra batteries: Batteries die quickly when you're camping! It's best to have backups on hand so your flashlight or lantern won't be rendered useless.
A compass: This will help you navigate your way through the forest. You cannot get your GPS signals in remote areas, especially in the jungle, and you need to use your compass to choose a safe passage.
Matches and a lighter: You'll want to bring these along if your campfire goes out at night.
A Swiss Army Knife: This is a great tool to have around, as it can help you with various tasks.
Bug spray and sunscreen: Bugs are annoying at the best of times, but when you're camping in the wilderness, they can be downright deadly! Protect yourself from mosquitoes and other insects by applying bug spray before heading out into the woods.
How Do You Choose the Right Camping Gear?
You must pack your bags for a weekend or week-long trip with your camping essentials. Here are some tips on how to buy camping gear:
Choose the Right Tent:
The first thing you need is a good tent. You want one that can withstand the elements and has enough room for all your belongings. A good tip is to use reflective material outside the tent if you're camping in the evening or at night. This will help keep you safe from bears and other wildlife.
When choosing your tent, think about how many people will be sleeping inside it and how much space they need.
Get a good bedding set:
Bedding sets come in all sorts of designs and colours, but they are mainly made up of blankets that can be used as pillows or quilts, depending on your bedding set. You can also use the blankets to cover yourself up at night if the weather is cold.
Plan ahead:
Planning is the key to a successful trip. Before you leave, plan out how long you will be gone and what gear you need. If you're going on a hike or camping for a few days, bring all your gear and extra food so that no one has to sleep on an empty stomach.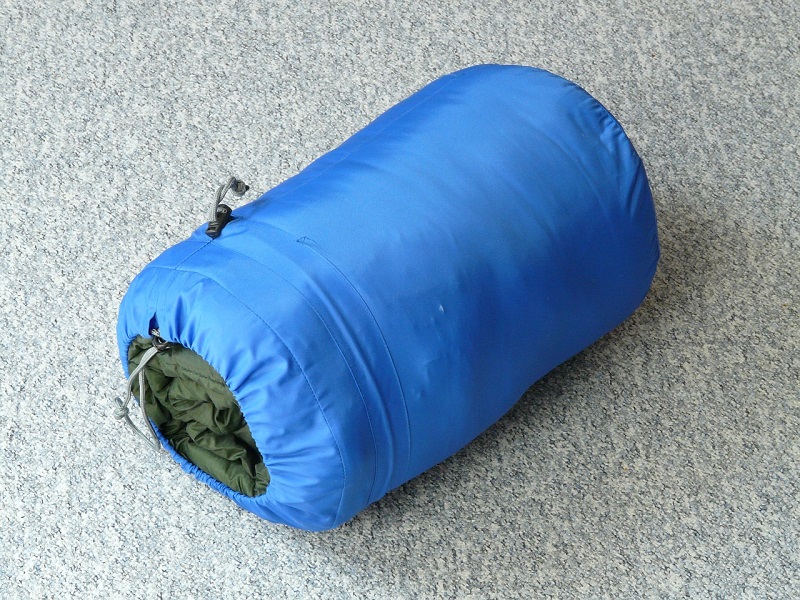 Think about space
If you are going with a group of friends and family, then you may have more people than space available for sleeping bags, chairs, and other items, such as cooking equipment.
If this is the case, plan your space so everyone can be comfortable. If you're camping with a large group, it's always a good idea to bring extra tents and sleeping bags for people who didn't think about bringing their camping accessories.
Conclusion:
Camping can be a fantastic experience, especially if you're going with a group of friends and family. Make sure to plan your trip beforehand, so everyone is comfortable and has plenty of space for their things!